Pickle Soup Productions
Kay Price Story Teller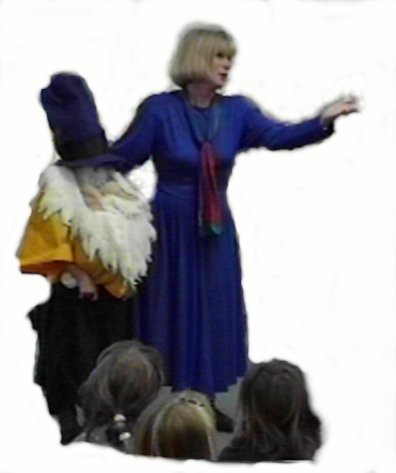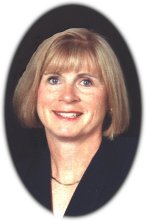 Specializing in productions
For the young & young at heart.
Email inquiries to:
kayprice@prairietellers.us



309-243-7194
Click for trifold brochure 4.4mb file

Prairie Storyteller Guild Performances at Life Together Center, 3625 Sheridan Rd, Peoria, IL.
Frequent Storyteller at numerous special events throughout Central and Western Illinois


schools, weddings, libraries, churches, etc..

Peoria 'Dirty Laundry' Bus Tours
Springdale Cemetary Performance & Bartonville State Hospital

Erin Feis Washer Woman



Teller at Northlands Story Telling Festival
Winner of the Peoria Liars Contest
New Orleans National Prime Time! Storyteller sponsored by the National Endowment for the Humanities
Illinois Alliance Library Showcase performer
Member of the Peoria Prairie Storyteller Guild & Northland Storytellers

Featured Storyteller for Rock Island Storytelling Festival
Primary storyteller at Bishop Hill exhibit "Trolls, Dragons, and Dwarfs"
Guest performer of the "Morning Mix"
Presenting Assemblies at local schools including: Peoria Heights, Dunlap Elementary, ROWVA, Washington Central Arts Fair,and many more.
Featured Christian Speaker for Illinois (River District) Methodist Women Prayer Breakfast
Speaker for Evangelical Lutheran Church of America (WELCA) and mulitple other churches in central Illinois
Guest Speaker for Peoria Women Civic Federation

---
Kay Price is a 2001 National Endowment for the Humanities "Prime Time Read" storyteller. She loves to share stories from all over the world including her own rural experiences. From Gnomes to Noah, Kay sparks audience involvement. Listeners find themselves cheering and laughing with characters that come to life when Kay pulls mental magic out of her storytelling picnic basket.
PROGRAMS PERFORMED

ONCE UPON A TIME -- Famous American legends and tall tales from around the world.

ONE DARK AND STORMY NIGHT -- Scary stories, and not-so-scary stories, that just might be true.

PAPER TALES -- Characters come to life with paper and scissors as Kay tells tales of adventure. You keep the finished product.

DOWN A COUNTRY LANE -- You'll feel a little bit of country when sharing unique experiences growing up on a farm and raising boys, chickens and other livestock.

IT MIGHT HAVE BEEN -- Kay takes biblical stories and expands your imagination, giving them a fresh new look.
Available for school performances, both in the classroom and assemblies. Multicultural stories, American legends, ghost stories and programs based on values such as fairness, greed, courage, determination and cleverness.

Programs are adaptable to a variety of age groups and themes.

WORKSHOPS AND TRAINING

With an abundance of energy and enthusiasm, Kay takes a small group and helps them put together an original story using language, voice, body and lots of imagination.